Our Solutions
Monthly SEO Optimization
Boost your website's visibility and attract more customers with our Monthly SEO Optimization. Don't miss out on potential leads to your competitors!
Improve your website's search engine rankings
Utilize targeted keywords for your website's content
Update your website to the latest SEO trends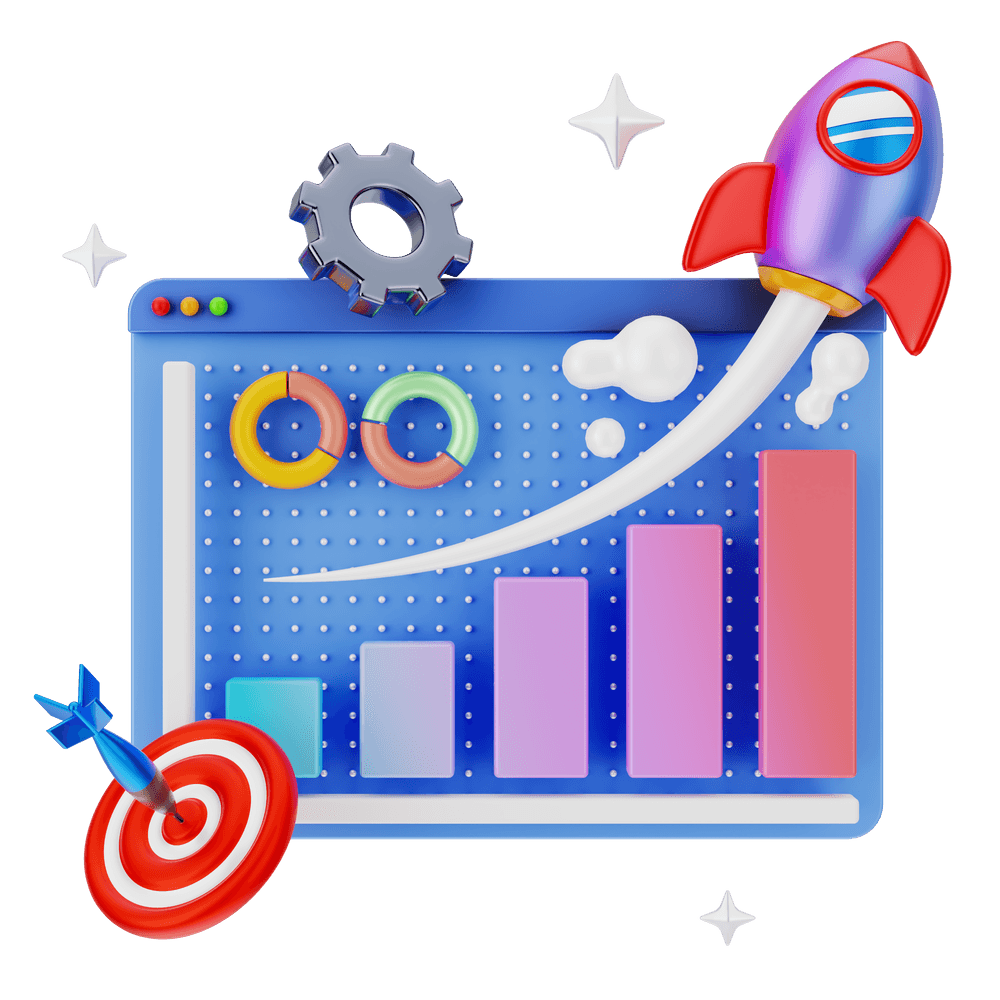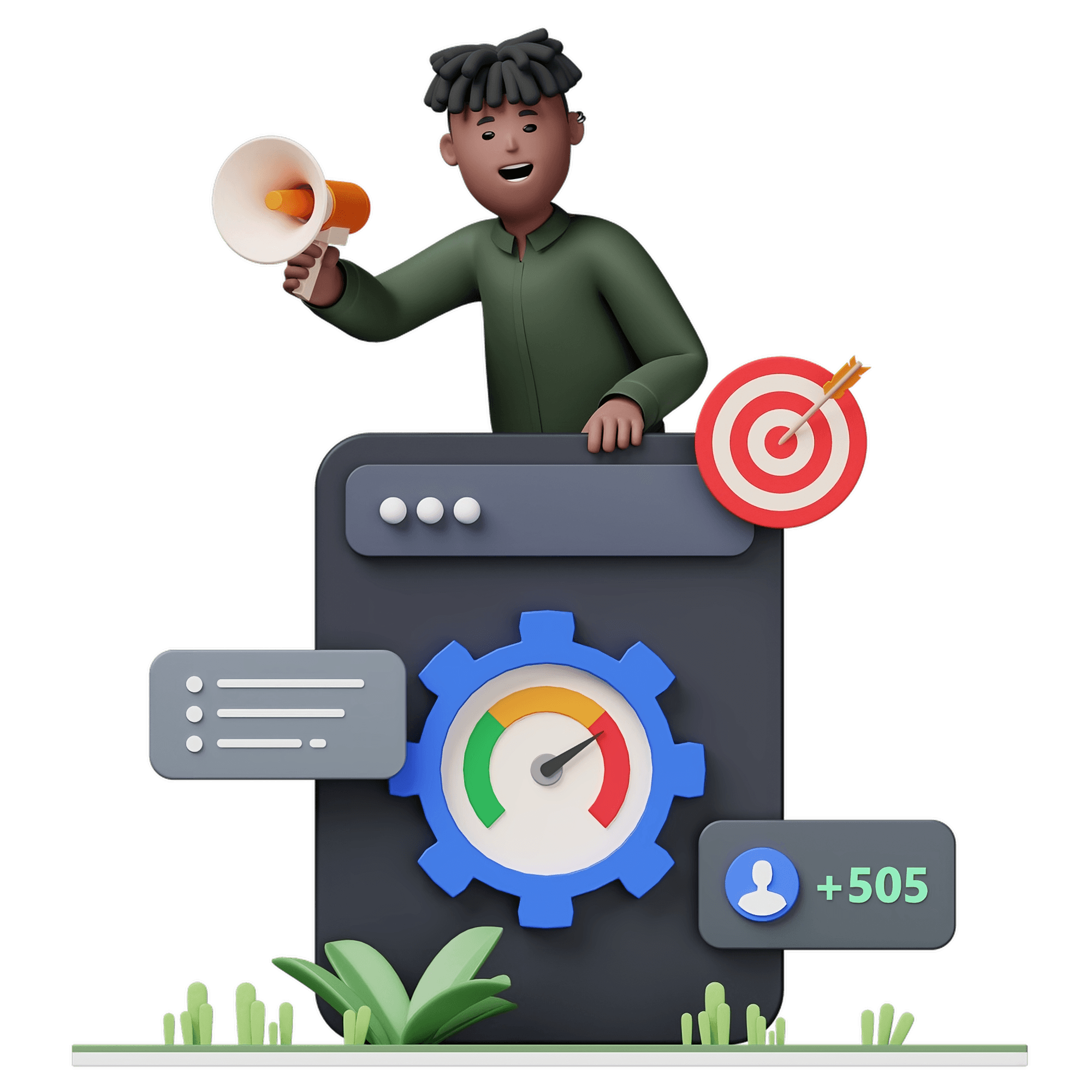 The Benefits
Gaining the Competitive Edge
Regular and ongoing SEO optimization are vital to maintaining a strong online presence and gaining an edge over your competitors. Don't miss out on potential customers—let our Monthly SEO Optimization take your website to new heights!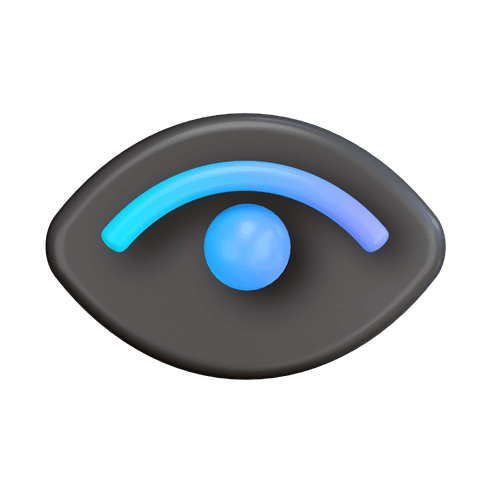 Enhanced Search Engine Visibility
Stay ahead of the competition and increase your website's visibility on search engines, attracting more organic traffic and potential customers.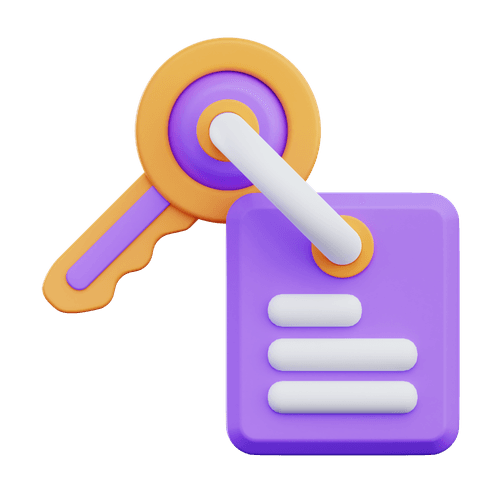 Improved Keyword Rankings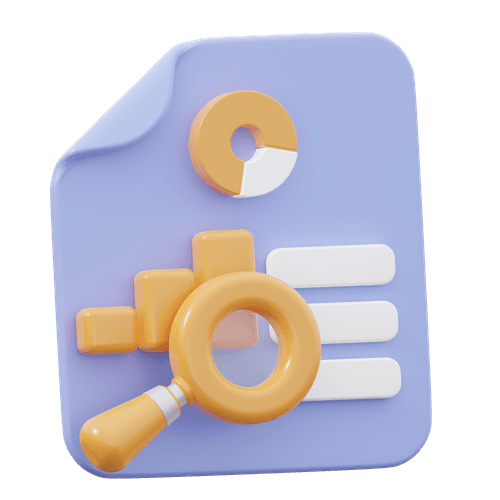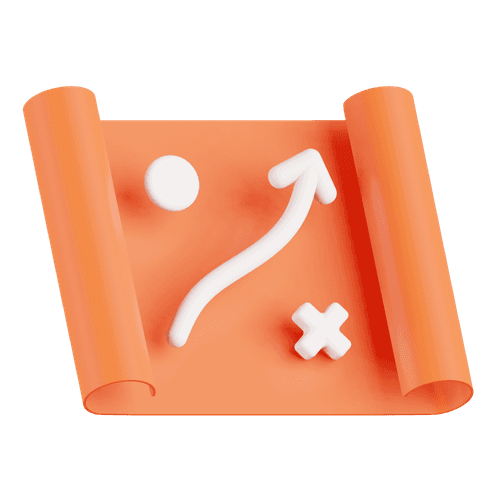 Choose a plan that is right for you
Sign up for a service and select Monthly SEO Optimization as an add-on.
View Plans