Frequently Asked Questions
Can you take over my existing Website?
Picture a fine restaurant. Would a Michelin-star chef start with a half-cooked meal from another kitchen? Likely not. That's how we see it at Total Care Websites. While we'd be thrilled to take the reins of your existing site, it'd fall under our custom software development branch at Elegant Software Solutions, not Total Care Websites. We need to make sure that all the code we work with falls in line with our superior standards, architecture, and patterns to ensure we can offer you a Michelin-star experience in website service and quality.
What is included in the monthly fee?
Oh, just the usual - hosting, maintenance, unlimited updates, all served on a silver platter with a side of sheer joy and satisfaction. No biggie.
How long does it take to build my new site?
When it comes to building your new site, we channel our inner superheroes, aiming to launch your website faster than a speeding bullet - within 30 days, to be precise. If we can't deliver your website in a month, we refund the setup fee (if you request it). We're like the superheroes of web development, but with more caffeine and less spandex.
What is the setup fee for?
Consider it your golden ticket to the magic that is a brand new website. The setup fee is really a one-time investment towards the time, effort, and pixie dust that we sprinkle while building your new site.
What is the customer service like?
Our customer service is like having a dedicated butler for your website. We offer unlimited, U.S.-based customer service, providing access to our team of real-life, coffee-loving developers ready to answer your questions, troubleshoot technical issues, or simply chat about the latest web trends. Basically, we're like your website's BFF - always there when you need us.
Is everything really unlimited?
Well, as long as you don't turn into the next Bank of America overnight, yes! Our Fair Usage Policy is designed to fit 99% of our small business customers. But if your business starts eclipsing the financial titans, we'll find a solution that caters to your new fame. No autographs, please!
What happens to the website if I cancel?
Even if you have to cancel, your website stays snug and secure with us. We're here to pause and resume our services as it suits your needs. Consider us the patient, supportive sidekick to your business' superhero journey.
Do I own the source code to my website?
Not right off the bat! Initially, you don't have access to the source code. But fret not! You're free to buy the source code whenever you want for $4,999. Now here's a delightful part: for each year you're a Total Care Websites customer, we trim $1,000 off that purchase price. So by your 5th year, the source code is all yours without any extra cost! Just keep in mind that the monthly fee for hosting and updates will still be part of the deal.
Can I export my ECommerce store data?
Sure thing! Shopify has stronger export muscles than a professional weightlifter and we'd be more than happy to show you how to flex them!
How do I request updates to my website?
We're all about making it easy. Whether you're an email enthusiast, a fan of a good old-fashioned phone call, or a devotee of Zoom meetings, we're ready to connect in a way that suits you best. Want more specifics? Head on over to our Support page.
How long does it take for you to update my website?
While we're usually quicker than a barista making a cappuccino, it depends on the size of the order. Minor changes? Expect them done within a business day. Major updates? It's more of a 'made-to-order' situation.
How do I decide between the Marketing, Subscriptions, and ECommerce plans?
Selling products online? You're in ECommerce territory. Running a service with monthly payments? Subscriptions is your match. Neither of those? You're all about Marketing.
Can Total Care Websites be used for donation websites?
Absolutely! Our Subscriptions plan loves supporting great causes. You can accept recurring donations, one-time donations, set specific amounts, or let the donors choose. Spread the love!
Have any other questions?
Feel free to contact us at any time.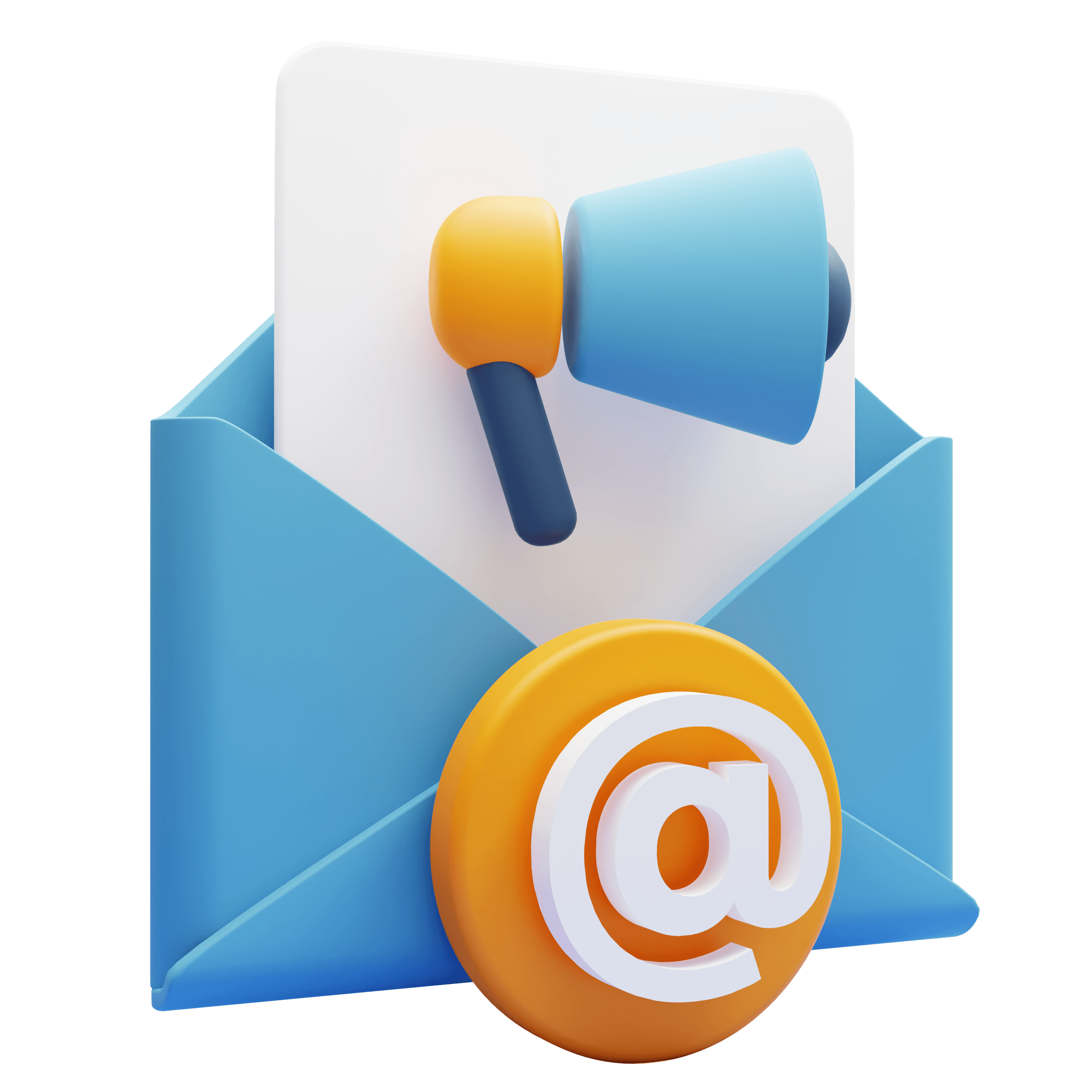 support@totalcarewebsites.com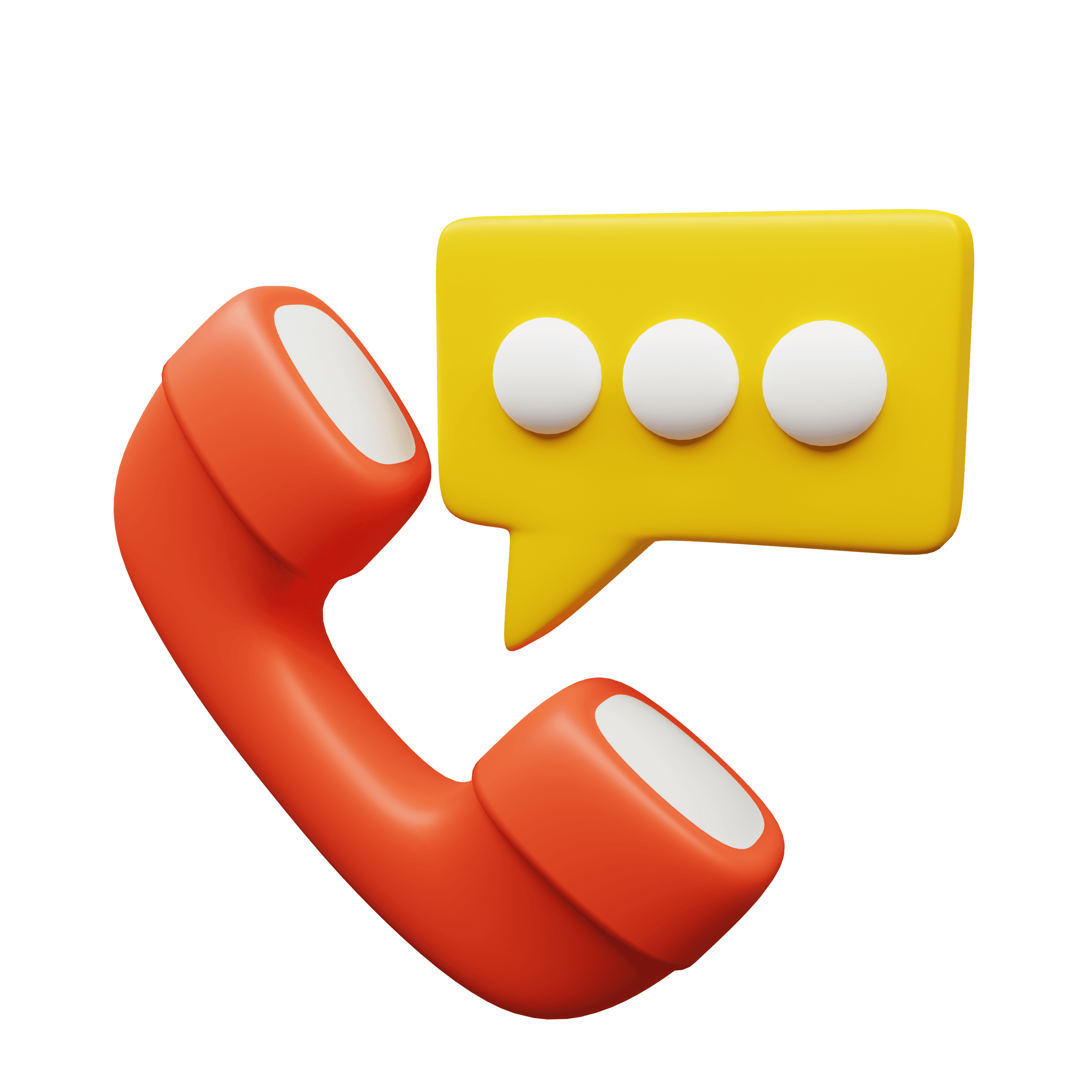 855-449-4649