These are our

solutions
Is your website a pain point for you and your business? Or is keeping it up-to-date simply not worth the effort? If you want to change that, you've come to the right place!
1
We Build You a Modern Website
When you sign up for Total Care Websites, the first thing we do is build a fresh new website for you that is up to date with the latest and greatest standards of the industry. There is a one-time setup fee for this.
We host your site in the cloud, utilizing the world's leading cloud providers: Amazon AWS and Microsoft Azure. Hosting is included in your monthly plan!
The best part about Total Care Websites is that we do all the work for you, and we do it as often as you like! Unlimited updates are included in your monthly plan!
Our Standards
These features are included in all of our plans and every website we build.
Zero Maintenence
Fully Managed, White Glove Service - we handle absolutely everything for you. Any changes you want are just a phone call or an email away.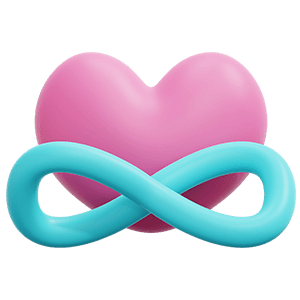 Unlimited Updates
We'll update your website as often as you like! It's all included! The same goes for pages, bandwidth, storage, products, online sales, etc.
SEO Optimized
We're always studying SEO techniques and all Total Care Websites are technically optimized for search engines and ready for ongoing content optimization.
Mobile Optimized
As of January 2023, 60.9% of all website traffic comes from people using mobile devices. All Total Care Websites are optimized for phones, tablets, laptops, and desktops alike.
Latest UI/UX Trends
Great looking websites that are easy to use delight customers. Keep your website modern. Stay ahead of the curve with our incorporation of the latest design trends in your site.
SSL Certificates
Elegant Software Solutions is a Security First software development firm. Every website we build comes with the latest SSL/TLS certificates and are included in your plan.
Marketing Websites
Every business needs a strong marketing website to build an online presence. Your website should be working for you to bring inbound leads to help drive your sales pipeline and contribute to your topline revenue.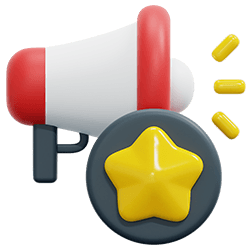 Increase Brand Awareness
Your website is the starting point of your customer's journey with your business. A well-designed website reflects the quality and standards of your brand.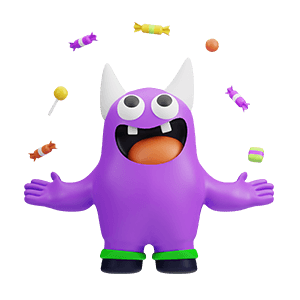 Improve Customer Engagement
Visually appealing websites with great content and a great user experience can help improve customer engagement and very much increases the likelihood of repeat visits.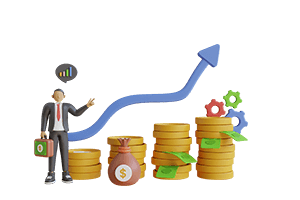 Generate Leads and Sales
Providing clear calls to action, discounts, and promitions can all generate new sales opportunities for your business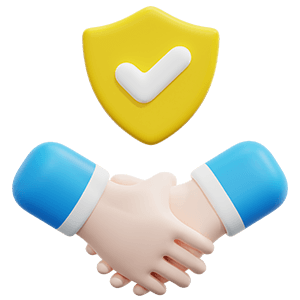 Enhanced Credibility and Trust
Having a great marketing websites can increase the credibility of your business by educating your customers about your industry, providing testimonials and referrals, and providing a secure and reliable experience.
Subscription Websites
Allow your customers to sign up for and manage recurring subscriptions. This plan is optimized for businesses selling intangible goods and services, such as monthly memberships.
Powered by Stripe
The backend is fully powered by Stripe. Everything that Stripe offers regarding subscriptions and recurring billing is part of this plan.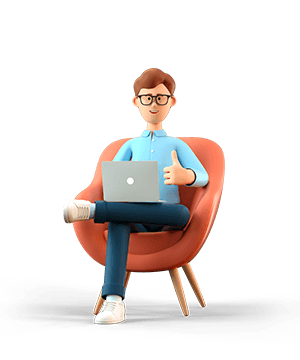 Customer Portal
Customers can view invoices and pay invoices, download receipts, manage payment methods, change subscription plans, pause plans, cancel plans, and more.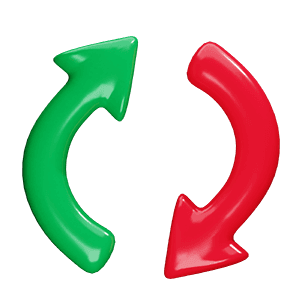 Recurring Payments
Your customers sign up for monthly billing. Billing frequency is flexible and supports monthly, quarterly (great for HOA websites), annual, and more.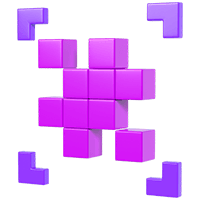 Product/Service Management
Create free trials, add one-time setup fees, allow customers to set prices (great for donation websites), coupons, bundles, cross-sells, and more.
Ecommerce Stores
Are you selling products online? This is the plan for you. Our Ecommerce plan is fully powered by Shopify, so you' ll receive the vast array of benefits and functionality of the world's leading Ecommerce platform.
Powered by Shopify
Our Ecommerce sites are fully powered by Shopify. Some features include a full product catalog, inventory management, tax collection, shipping integration, and much more. Everything that Shopify offers is part of this plan.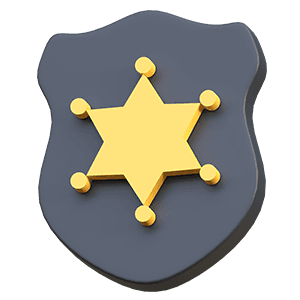 PCI/DSS Compliant
Protecting your customer data is critial to any company involved in accepting customer payments. Both Total Care Websites and Shopify (and Stripe above) are fully compiant with the standards set by the Payment Card Industry Data Security Standard (PCI DSS).
Tax Collection
Tax collection can be a headache, to say the least. Luckily, Shopify has a great tax collection service that is included with its services. It's free in the US for up to $100K in sales, and then there is a small fee for the rest.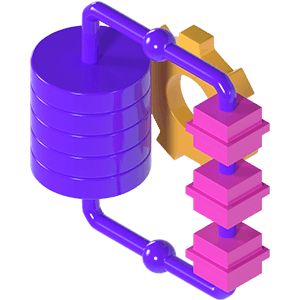 Integrations
One of the best things about Shopify (as well as Stripe above) is the number of third-party integrations available today. Depending on your business needs, we'll look for, and setup, whatever custom integrations you require.
Custom Software Development
All of the Total Care Websites receive some degree of customization, however that is more focused mainly on the theme and design of your website. Custom software development services are not included in the Total Care Websites offering, but that is the core competency of Elegant Software Solutions. We specialize in data management, systems integration, and process optimization. So as your business grows, and the needs of your business evolve, you'll already have a trusted technology partner that you can count on.
Sign Up