Why You Should Hire A Professional Website Development Team
5/4/2023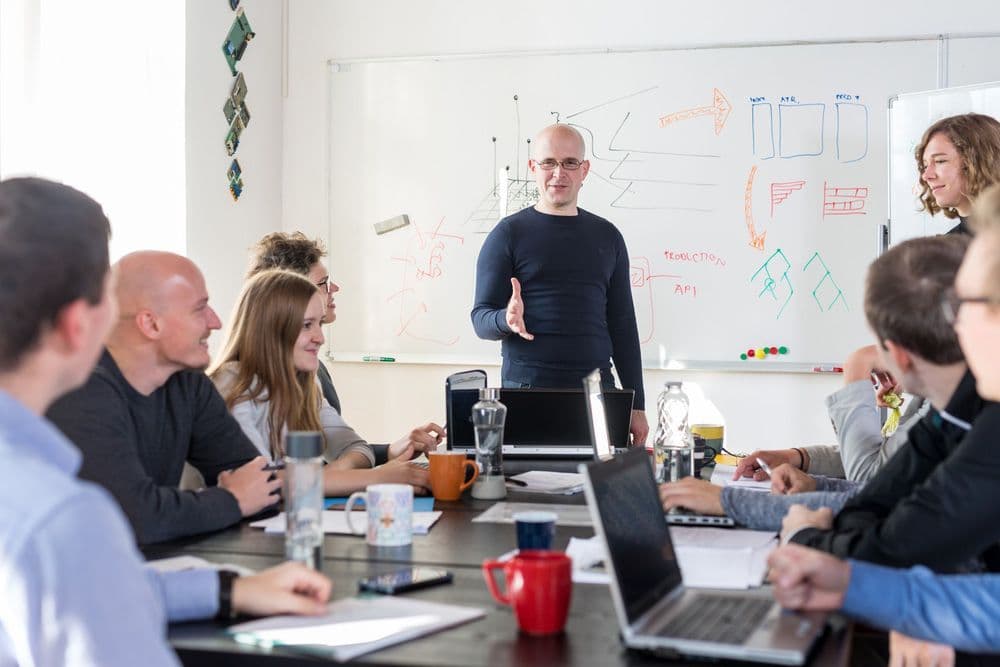 Overview
Creating a website requires requires an understanding of the user experience, web design principles, search engine optimization (SEO), and more.
Nowadays, having an online presence is essential for businesses of all sizes. Whether you run a small start-up or a massive enterprise, having a website is the most effective way to reach potential customers and increase your sales. But creating a website can be daunting if you don't have any experience in website setup and development, coding, or website design. That's why it's important to hire a professional development team to create your website.
Creating a website requires more than just throwing together some HTML and CSS code—it requires an understanding of the user experience, web design principles, search engine optimization (SEO), and more. A professional website development team has the experience and will be able to provide you with these services to better help you to create the most effective and visually appealing website possible. Additionally, they can provide you with ongoing support so that you can make sure that your site remains up-to-date with the latest technology and trends.
Another benefit of hiring a professional team is that they can ensure that your website is secure from hackers and other malicious malware that could potentially steal sensitive customer data or damage your reputation by taking down the site altogether. Professional developers are highly experienced in implementing security measures such as firewalls, encryption protocols, two-factor authentication systems, and more. This level of security can give customers peace of mind when using your website and protect you from potential legal issues related to data breaches or other cyber-attacks.
Professional developers are adept at creating custom solutions for websites rather than relying on cookie-cutter templates from the do-it yourself website building platforms. This means that they can develop an entirely unique look and feel for your website that accurately reflects your brand, while still providing all the functionality necessary for users to find what they need quickly and easily. Having such a customized site can help set you apart from your competitors, which often lacks individualized features or looks that are outdated.
Therefore, investing in a professional website development service is an excellent way to take advantage of the power of the internet without getting bogged down with technical details or sacrificing quality for convenience. A good development team will have years of experience in website design, SEO optimization, user experience, security implementation, content management systems (CMS) integration, and more, all of which are critical components of building an effective online presence for any business regardless of its size or industry niche. With the right team, you can create a stunningly designed yet highly functional website that accurately represents your brand while providing visitors with an easy-to-use interface which helps them find what they need quickly, ultimately leading to increased engagement with customers, both new and old alike!

To learn more about Total Care Websites and how we can easily help you, contact us at meetus@essrocks.io or call 855-449-4649