The Advantages of Working with Our Team At Total Care Websites
8/25/2023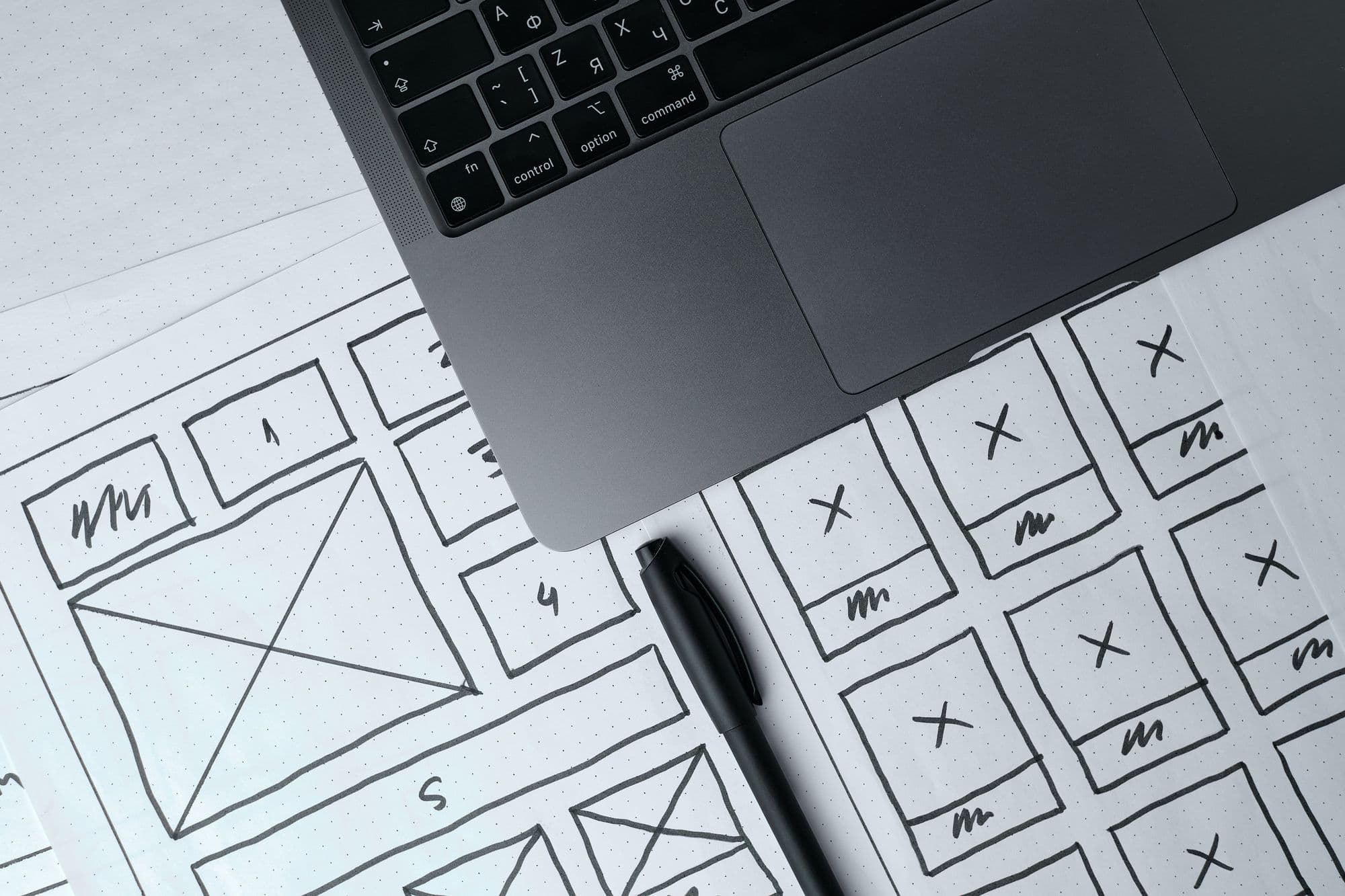 Overview
Get the website you need to make your small business succeed. Total Care Websites offers professional website development and design services that can help you reach potential customers online. Let us help launch your business today!
As a small business owner, your company's web presence can make or break your success. Even if you're not in the tech industry, websites are now the primary way consumers interact with businesses. Therefore, strong web design and development is more important than ever. But do you try to develop a website on your own or work with professionals who have the expertise you need? Here are the top advantages of working with our website development team at Total Care Websites as a small business owner.
Save Time and Money
When you work us at Total Care Websites, you'll save both time and money. As a small business owner, you're often the one handling all aspects of the company. From handling HR-related matters to servicing customers, your plate is always full. Best website development teams know this and can work efficiently in building, modifying, or maintaining your website. Rather than tying up your time trying to troubleshoot problems or learn the ins and outs of web development, our team can take the lead and get your website up and running.
Gain a Competitive Edge
Our web designers understand the latest design trends, the importance of page load speed, and various optimization strategies to make your website effective and stand out from the competition. By working with us at Total Care Websites, your business can become more competitive by having a more professional-looking / refined and engaging website.
Benefit from Extra Resources
We also offer small business owners the opportunity to benefit from extra resources; resources that they will not have when designing a website alone. Aside from a team of designers and developers, web development teams will have access to the business applications and software they need to enhance and customize your site. Using these tools can lead to an efficient and hassle-free process in designing and maintaining a professional website.
Enhanced Security
If your website is hacked or crashes, it can be a devastating blow to your business's credibility. As a small business owner, you have little to no experience handling cyber-attacks that can compromise your website and your customer's confidentiality. By employing us at Total Care Websites, you can mitigate this risk and rely on them to ensure proper security measures are in place.
There's no avoiding the fact that investing in our professional website development team at Total Care Websites is one of the best investment decisions a small business can make. Working with us can save you time and money, while allowing you to take advantage of our expertise, extra resources, and enhanced security that guarantee a professional looking website that stands out from the competition. The more attention you give your website, the more successful your small business will be.
To learn more about our services, contact us at meetus@essrocks.io or call 855-449-4649.