Introduction to the Series: Technical SEO: The Secret of Ranking
9/22/2023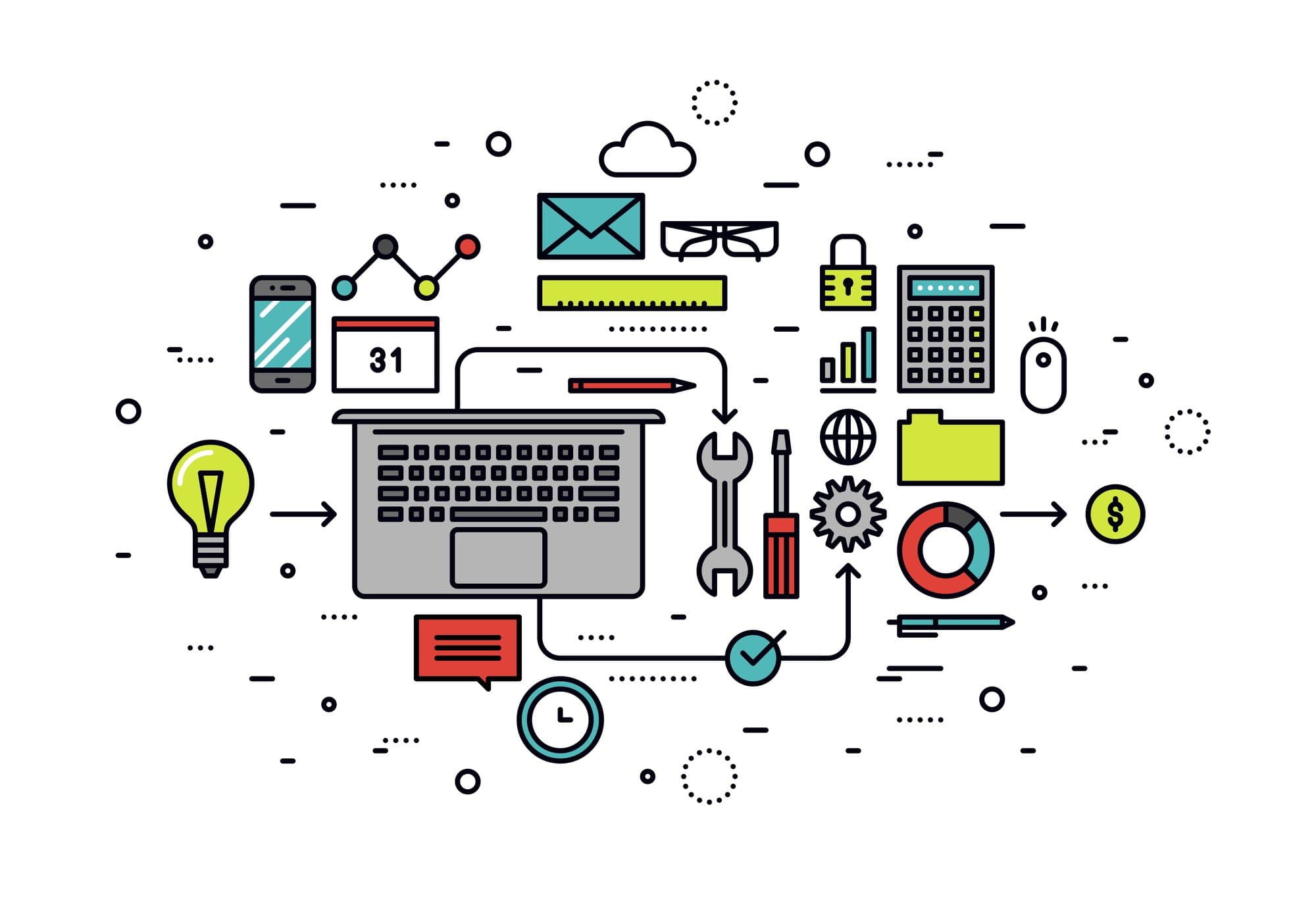 Overview
Explore our upcoming series on Technical SEO, understand its role in website management, and learn how it boosts your business's online success.
In the ever-changing digital landscape, Technical SEO plays a pivotal role in helping websites secure a prime spot in search engine results. Elegant Software Solutions is thrilled to announce a comprehensive article series that dives into the realm of Technical SEO and explores its critical role in our service, Total Care Websites.
Our service, Total Care Websites, is specifically tailored to the unique needs of small businesses. Our offering spans the design of modern, mobile-optimized websites, reliable hosting, and the provision of unlimited updates. Through this series, we aim to unpack the intricate relationship between our services and Technical SEO.
The series comprises of a range of articles, each shedding light on a distinct aspect of Technical SEO and how Total Care Websites incorporates it into its operations:
"Beginning Your Voyage into Technical SEO"
"Tracing the Historic Path of SEO Changes"
"Boosting SEO with Strategic Website Design"
"Improving SEO Rankings with Website Speed and Performance"
"Unlimited Updates: A Unique Approach to SEO"
"Technical SEO and E-commerce Websites"
"Subscription Websites and SEO: An Unavoidable Connection"
"The Role of Backlinks in SEO and How We Help You Manage It"
"Keyword Research and Content Creation: Pillars of Technical SEO"
"Technical SEO and MLS Services: Boosting Realtors' and Home Builders' Web Presence"
Each article aims to provide comprehensive insights, from the role of website design, speed, and performance in SEO, to our unique approach of unlimited updates. The series will specifically cater to various business sectors, including e-commerce, subscriptions, and real estate.
As we navigate through these topics, you'll learn the nuances of Technical SEO and how they're embedded in the fabric of Total Care Websites. Whether you're an entrepreneur, a marketer, or a small business owner, this series will equip you with the knowledge to leverage SEO in your online ventures.
We're eager to embark on this journey with you, unlocking the secrets of higher search engine ranking and effectively leveraging these insights for your business. This series is not only a deep dive into the world of SEO but also a testament to the unparalleled services Total Care Websites provides.
So, gear up to be enlightened, educated, and empowered to enhance your online presence. Join us as we delve into the intricacies of Technical SEO and its significance in your business's digital success.
Keep an eye out for our first article: "Introduction to Technical SEO and its Importance" next week. It marks the start of our journey into understanding Technical SEO and the value it brings to your business's online visibility!