How to Pick the Best Website Plugins for Your Business
6/20/2023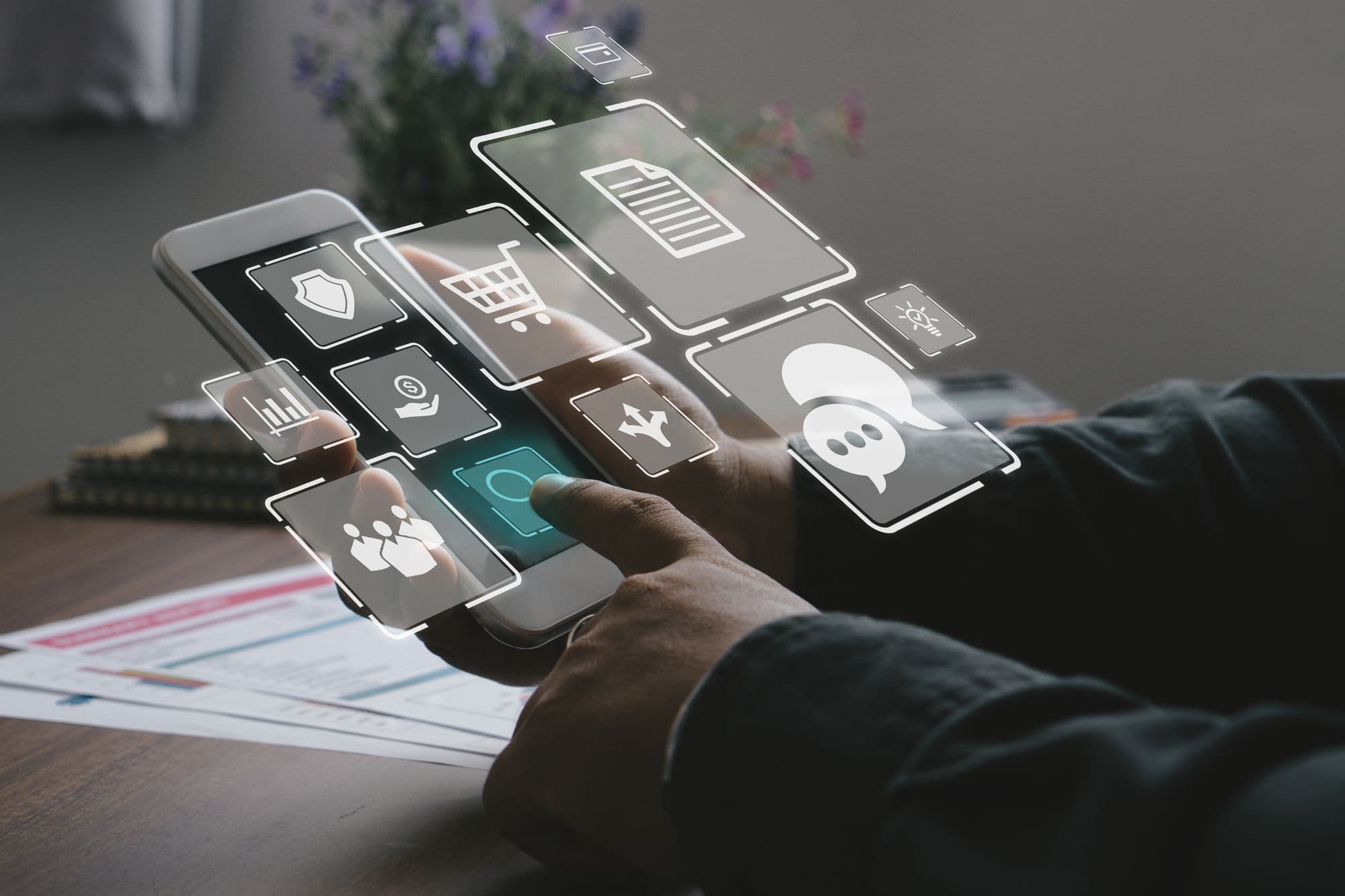 Overview
Learn about the top factors to consider when selecting website plugins that will enhance functionality, improve user experience, increase your online traffic, and help drive your sales.
Is your website lacking certain features to help your business succeed online? Website plugins can help to enhance functionality and user experience, and ultimately drive more traffic and sales. However, not all plugins are created equal. With the abundance of plugins available, it can be overwhelming to determine which ones are worth investing in for your business. Which is why we put together a list to walk you through the key factors to consider when choosing the best website plugins.
1. Determine Your Site's Needs
Before selecting plugins, clarify your website's goals, functionality, and audience. What specific features do you need? What plugins are compatible with your CMS platform? What problem are they solving? What is your budget? Answering these questions will help to narrow your focus.
2. Check for Compatibility and Security
Ensure that the plugins you choose are compatible with your site's platform and version. Make sure they are from a reliable source. Check their security to protect against data breaches, malware, or other potential risks.
3. Read Reviews and Ratings
Never underestimate the value of reading other users' experiences and reviews. Check the ratings of plugins on the platform before purchasing. Look for plugins with many positive reviews, a high rating, and numerous downloads. Search for comments that address the plugin's effectiveness, strengths, and weaknesses.
4. Pricing and Support
Most plugins have a free version, but often the paid version has better features and support. Research the pricing model and decide if it is a good value for your business. Ensure that the provider offers any necessary support needed. Consider the cost of the plugin over time, and how it will pay for itself with increased traffic and sales.
5. Test the Plugin Before Installing
Most plugins offer a demo mode or trial period, which allows you to test the plugin's features and examine its impact on your site's performance. During this trial period, you can observe how it affects page load times, mobile responsiveness, and other vital metrics. However, if the plugin is not essential, don't risk performance by adding it to your site.
To ensure that your website can compete in today's crowded online marketplace, you need a set of high-performing and up-to-date plugins to keep it functioning in top shape. Before selecting any plugins, it is essential to consider your site's needs, compatibility, security, reviews, pricing, and performance. By keeping these factors in mind, you can find the best website plugins that will help your business succeed online. If you require assistance with plugin selection to elevate your website, you can count on the Total Care Websites team. Contact us anytime for professional advice and support.
To learn more about Total Care Websites services, contact us at meetus@essrocks.io or call 855-449-4649.