How Long Does It Take to Build a Website?
5/4/2023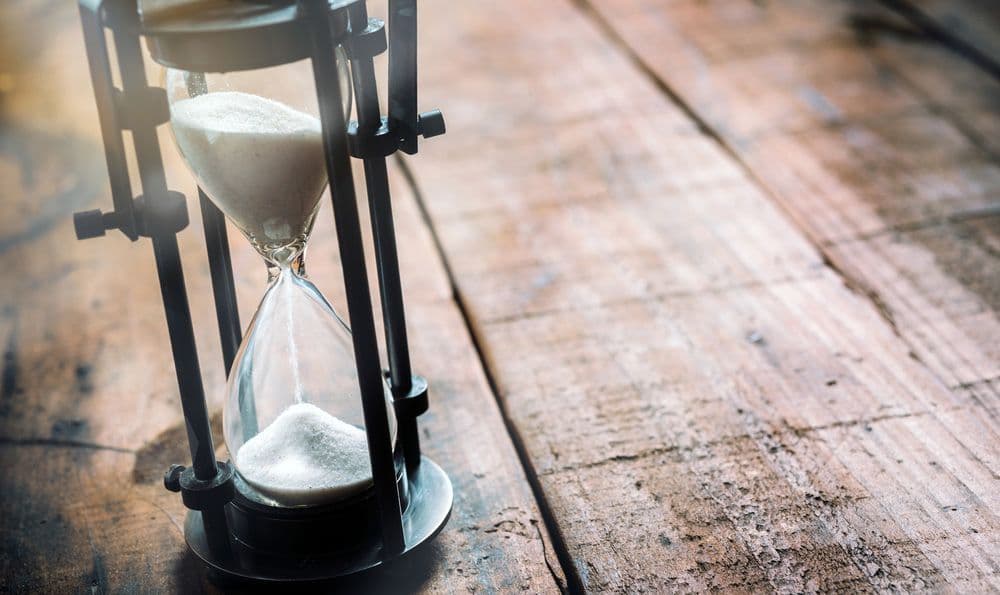 Overview
Are you starting your own business, but unsure how long it will take to build your website? You're not alone.
Are you starting your own business, but unsure how long it will take to build your website? You're not alone. Many new business owners find themselves overwhelmed by the process of creating a website from scratch. Fortunately, with Total Care Websites' team, you can get your website up and running in no time. Let's break down the three different aspects of website creation so you can get an idea of how long it will take for yours to be ready.
Designing Your Site
One of the most important steps in building a website is designing its layout and look. This involves making decisions about your site's color scheme, font choices, logo design, page layout, page structure, and more. Depending on the complexity of your design needs, this phase with Total Care Website's team could take approximately one week to ten days to complete.
Content Creation
Once your site is designed, it's time to start adding content like text and images. The amount of content you need will depend on what kind of website you're building and how many pages it contains. If you plan on selling products online or providing detailed information about services offered by your business, then each page should include relevant content that accurately reflects what customers can expect when they visit your website. Total Care Websites' team will happily assist you with this action item and the process should take approximately two weeks to complete.
Testing & Launch
Before launching a website for public consumption, it's important to test out all the features and functions first to ensure everything works properly when people visit it in their browsers. This testing involves going through each page on the site (including navigation links) and making sure there are no errors or broken links that might cause visitors frustration or confusion when trying to use them. Once everything looks good and runs smoothly, then it's time to launch! Depending on the complexity of your website and how much testing needs to be done prior to launch day, this stage could take Total Care Websites approximately one week to two weeks to complete.
Building a website from scratch requires careful planning and execution in order for it to turn out exactly how you want it, but how long does this process actually take? Generally speaking, building a website from start-to-finish can range anywhere from six weeks up until several months depending on factors like design complexity, coding abilities/experience level with web development tools and software. However, with Total Care Websites, we'll have your website professionally complete within a 30-day window and a money back guarantee, should you not be happy with it. Our SEO optimized websites are ideal for any business owners. They are mobile friendly, have fast performance speed to better the user experience, and are priced to fit within a startup budget.

Sign up today with Total Care Websites and have a brand new site by next month! Have questions? Contact us meetus@essrocks.io or call 855-449-4649.