Congratulations on Your New Website! Now Let's Get Some Inbound Leads!
5/4/2023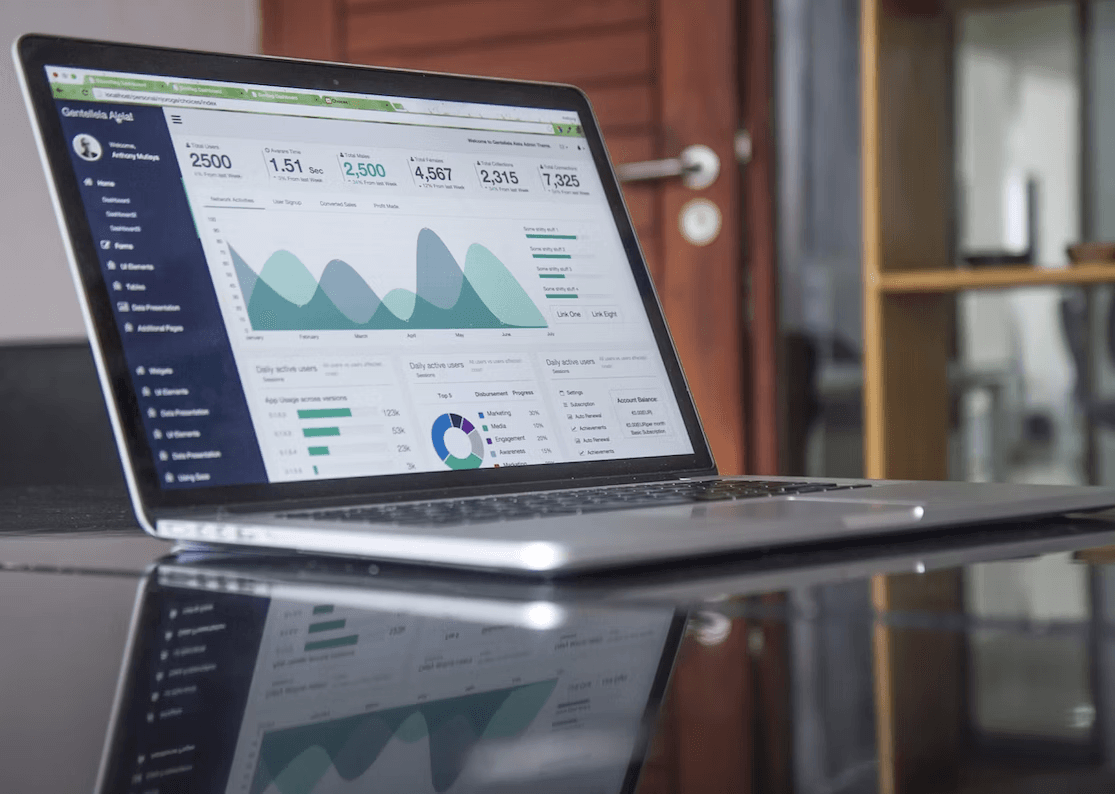 Overview
Wondering how to market my website? This guide reveals everything you need to know to get your new website off the ground in no time at all.
At Total Care Websites, we're in the business of building modern sites for small businesses across many industries. You tell us what you need and we'll get it up and running. After this, you can do whatever you want with your new website. Funnily enough, this is where a lot of our customers start struggling. You've got a professional site…what next?
We regularly get people asking us how to market my website or how to promote my website when it's up and running. It's all well and good having this wonderful website for your business, but you need to ensure you're getting the most out of it.
Today, we'll run through a guide on the next steps to take when your website goes live. This will help you market and promote your site to create inbound leads for your organization. Everything you need to know can be found below!
What are inbound leads?
Before we get into things, it's important to know what we mean by "inbound leads".
As a small business, you'll come across two types of leads: inbound and outbound.
There's a significant difference between the two that you need to understand before you proceed. Firstly, inbound leads are leads that contact you first. They find you through social media, content pieces, referrals, web searches, etc. They actively or passively look for your business, and it's your job to generate as many of these leads as possible.
Outbound leads are leads you directly get in contact with. The best example of this is via cold calls or display adverts. It's often easier to convert inbound leads as these people are already interested in what you offer and are looking to engage with you.
That's why they're the focus of this article. We'll now show some steps to take that'll help you drive inbound leads to your website and improve your conversion rate.
Create valuable content centered around your target market
Content marketing is a staple of inbound marketing to help generate more leads. According to one survey from HubSpot, 61% of marketers believe blogging is a top inbound marketing priority.
People spend a lot of time searching for information online, particularly before they make a purchase. They want to be informed and to understand more about a topic before they spend any money. This is where your website comes in handy.
All websites should have a blog or a section dedicated to creating content. Here, you need to develop blog posts focused on your business and your target market. Ask yourself, what would your customers like to read about?
Blogs are excellent at answering common questions prospective customers and potential inbound leads might have. Think about their main pain points, and create content around that. This way, when your target audience searches for answers to these questions, they may come across your content. Once they're on your site, it's a lot easier to convert them into paid customers or more active leads.
The key is to create valuable content at all times. Make sure every piece serves a purpose and gives something to the reader.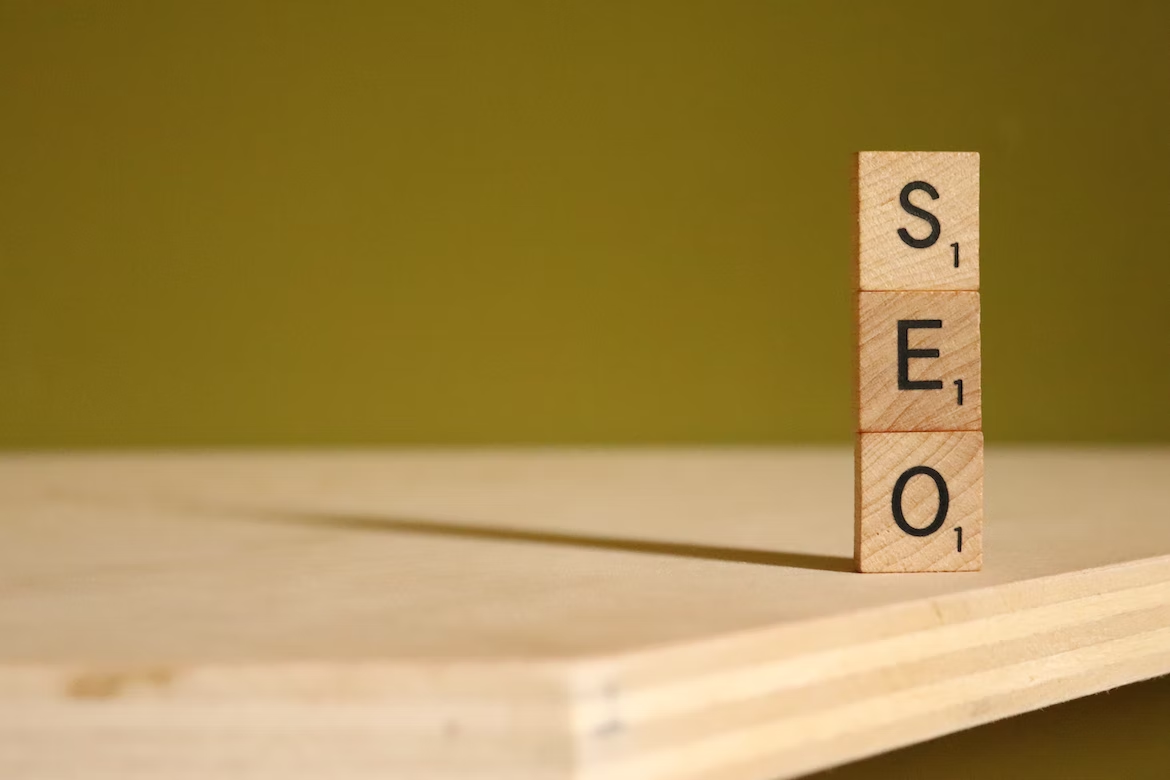 Optimize your content for SEO

Don't underestimate the value of search engine marketing when creating inbound leads via your website.  
Remember, nearly 70% of all online experiences begin with search engines. Potential leads will likely begin their journeys by conducting simple Google searches. The good news is that your website will technically be optimized for SEO if we built it. This means things like the site structure, user experience, and page loading speeds are taken care of.
But, you still need to optimize new content for search engines. As a result, this will make your blog posts easier for people to find when they're conducting searches.
Here are some basic principles you should follow:
Align your content with search intent
Search intent is a term Google uses to determine the purpose of a piece of content. What does it provide the user? Google will actually prioritize content based on search intent. Put simply, if your content doesn't do what it claims to do, it won't rank highly. For instance, if you were to write a blog post on, say, how to create inbound leads for a website, the content should reflect this and answer the question.
It's a good idea to do some competitive research and see what the top-ranking pages relating to your content are. You'll see what type of content does well, what format works, and the right angle to take.
Find your keywords
Conduct keyword research to find the right keywords or phrases to target in your content. You want to target things that people actually search for. There are loads of tools out there that let you type in a keyword or topic and view all of the most popular keywords/phrases.
Once you have your keywords, you need to implement them in your content:
- Ensure the primary keyword is in the title
- Use the primary keyword in a couple of headings, but not all of them
- Distribute the primary keyword throughout the content naturally
This will do a good job of helping Google rank your content in the relevant searches while driving you up the rankings.
Implement catchy title tags and meta descriptions
The title tag is the title of the page that everyone sees on search engines. It needs to be catchy so you draw people's attention and encourage them to click. Think about the type of titles you're most likely to click on.
Similarly, meta descriptions are short sentences below the title in search engines. They give more context to the content and can have two main benefits. Firstly, they implement your keyword to improve searchability. Secondly, they also entice the reader and encourage them to click your link because they'll know your blog covers everything they're after.
There are other things you can do to optimize content for SEO, but these three elements are the most critical ones. When combined with a site that's already SEO-friendly, your content should be easier to find in search engines.
Develop a link-building strategy
Seeing as we're talking about SEO, it makes sense to discuss link building. Now, this could've been tagged onto the previous section as link building certainly helps your content pieces be more SEO-friendly. However, it's something you need to apply across your website to encourage more inbound leads.
For reference, link building is when you get other websites to link back to your site. This is called generating backlinks and it's a highly powerful SEO tool. You'll see two major benefits from a lead generation standpoint:
- More traffic directed to your site via links - A good link-building strategy will incorporate backlinks from high-value websites. Not only that but the links will be strategically placed and relevant. For example, let's say your business offers bookkeeping services. An ideal backlink is one via a high-ranking website that's created a blog post on bookkeeping and links to your site or a piece of your content. This way, you have an audience that's already interested in your line of work paying you a visit.

- Improved search engine ranking - Secondly, link building is a key SEO ranking factor. The more backlinks a site has, the more authoritative it seems, especially if the links are from good sources. It shows Google that other websites trust you because they keep directing their traffic to your pages. Thus, you get bumped up the rankings, improving the chances of generating more inbound leads.
It's important to know the ins and outs of link building to ensure you don't use illegal techniques. As an example, you can't spam your link in comment sections or on social media, hoping that this shows you get loads of backlinks. Google is wise to what it calls "black hat link building" and will punish you with a ranking penalty if they discover you use it.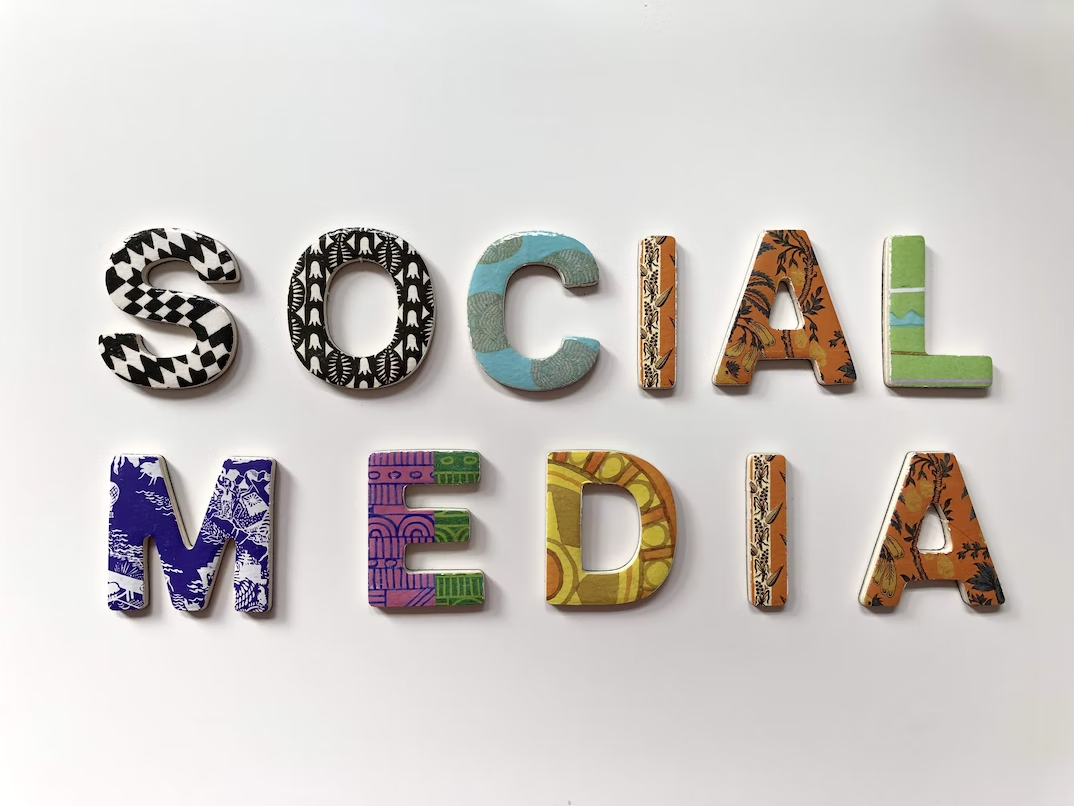 Promote your website via social media
Inbound leads aren't just found on search engines. You have to consider other ways of getting people to visit your website organically. This is where social media comes in very handy.
Here, you have some genuinely powerful ways of driving traffic to your web pages. Social media is such a fantastic source of inbound leads as it's so easy to tap into your target market. If you don't already have social media accounts for your business, you need to set them up.
Sine of the most widely used social media platforms are:
- Twitter
- Instagram
- Facebook
- TikTok
- LinkedIn
It's smart to have accounts on all platforms, but research your audience and see which platforms they're most likely to frequent. Here, you can dedicate more time to promoting your website on these social media sites/apps.
How do you promote your site on social media? Let's look at some key ideas:
Optimize your profiles
When creating a profile, make sure it's geared towards reeling in your target audience. In your bios, use keywords that relate to your work and that your target audience is likely to look for on social media.
Most importantly, always include a direct link to your website. It means that anyone landing on your profile can immediately see your site and pay it a visit.
Share your content
Share any blog posts you create on social media so other people can see them. Again, ensure your social media post is designed to draw in your audience. Use the right language, capture their attention, and encourage users to click on the link to the post.
Use hashtags
Hashtags are basically keywords that people search for on social media. They are the best way to find your target audience by using hashtags they are likely to use every single day. When someone clicks on a hashtag, they'll see all the social media posts on that platform using the same hashtag. This means someone could find your post by clicking on someone else's post or just by searching for a hashtag.
The general rule is to use three hashtags max per social media post to get the best reach without coming across as spammy.
Create social media content
As well as sharing content from your website, you should create stuff that's made for social media. This can include valuable tips and tricks in the form of Twitter threads or LinkedIn blogs.
The trick is to make the content as valuable and useful as possible while linking back to your website at the end. It's almost a way of saying, hey, if you like these tips, here's where you can go for more.
Use calls to action across your site
Finally, you need to implement calls to action across your site if you want to create inbound leads.
A call to action is something that tells a user to complete a specified action. For example, on your services page, a CTA could be a big button saying "Call Now For A Free Quote!"
You may have landing pages dedicated to generating an email list. In this case, a CTA should inform people that they need to "Click Here To Sign Up!"
Don't go overboard with your CTAs - a maximum of two per page is all you need. Also, only use them when they make sense. Try getting into the habit of concluding your content pieces with a CTA, encouraging your readers to get in touch with you to learn more - then directing them to your contact page.
Conclusion
Congratulations on getting your new website up and running. It looks fantastic, and now you know how to market and promote it! With the tips above, you'll have a site that generates lots of inbound leads and sets you up for success.

If you'd like more website tips, check out our learning center for additional content.