20 Creative 404 Pages
7/9/2023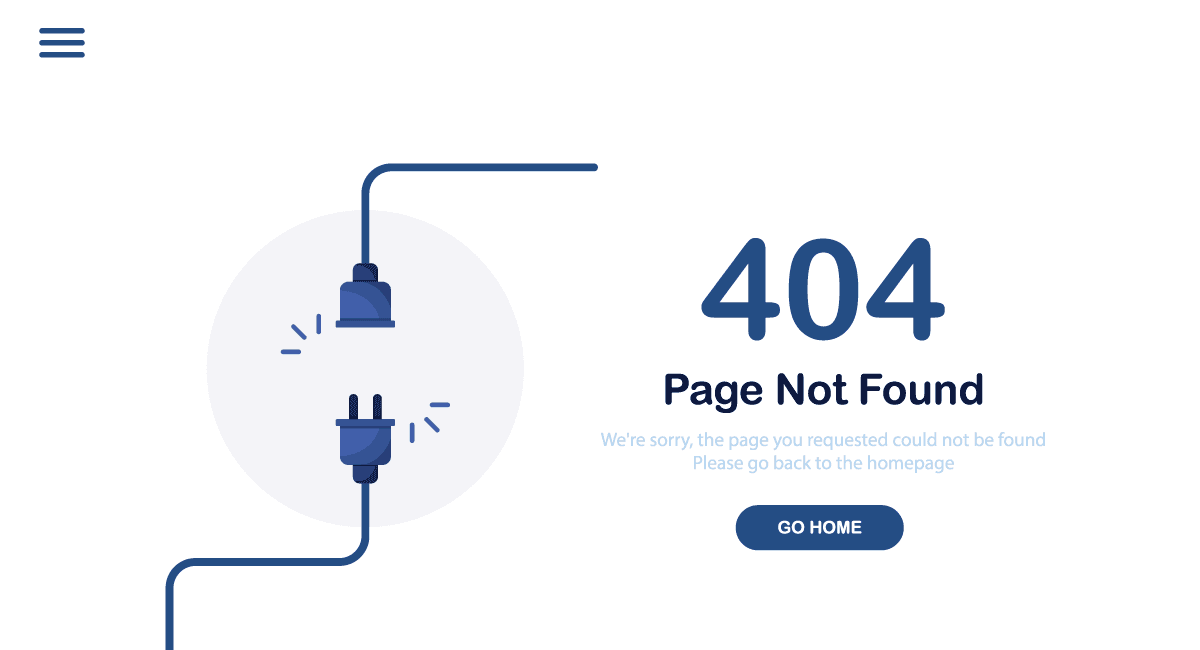 Overview
When your website visitors run into a dreaded 404 error page, don't let them go away empty handed! Get creative with our 404 page design services at Total Care Website. Keep customers engaged even when the page they're looking for isn't available
Ensuring a successful website involves vigilant monitoring for errors such as broken pages and slow performance. However, some issues cannot be avoided, and 404 errors are one of them.
When a user requests a non-existent page on your website, a 404 error occurs, prompting them to return to the correct place. Despite efforts to maintain website availability, there is always a possibility that users may come across this error.
Discover the power of a creative error 404 message to turn frustration into a smile. While visitors may react differently to a nonexistent page, you can make their experience less painful with a captivating website design. Dive into our curated collection of 10 of our most favorite 404 error pages, and let the inspiration flow as you enhance your own messaging.

2. Lego.com

3. Slack.com

5. Google.com

6. Disney.com

8. Marvel.com

9. Yelp.com

10. AMCTheatres.com

11. Amazon.com

12. Sephora.com

13. Myriad.Video

14. Ikea.com

15. Headspace.com

16. Clorox.com

17. Spotify.com

18. VistaPrint.com

19. Hubspot.com

20. Flywheel.com

Avoid the frustration of landing on a 404 page. It's inevitable, so make sure you have a fallback option on your website. A well-designed 404 page can turn a frustrating experience into a potential conversion. Don't settle for a brick wall, get creative!

To learn more about Total Care Websites services, contact us at meetus@essrocks.io or call 855-449-4649.